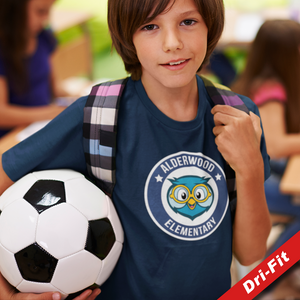 T-Shirts
We use only the highest quality t-shirt brands that are comfortable and soft to the touch. None of that rough scratchy fabric for any of our customers!
SHOP T-Shirts
BANNERS
Banners are a great way to display your appreciation for your sponsors and customers at your next event. Give us a call if you need help with ideas!
SHOP Banners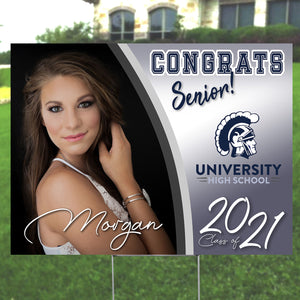 YARD SIGNS
Yard sings are the perfect solution for celebration, realestate, political or events. They are affordable, simple to install and attracts attention!
SHOP SIGNS
Yelp Review:

I want to start by saying, this is the best printing service I've received EVER. I love how attentive you give to your customers. Obviously, we are not the only customer you have but you really go over and beyond our expectation. We were helped by Jack and he really delivered what he promised and more!

Printing quality is spot on and the turn around time was much quicker than expected! Really appreciate everything that you do, Jack.

This definitely won't be the last time you see us! Attached are the pictures of the banners and flag we ordered from them. If any of you is hesitant whether or not you should get serviced here, let the products speak! Thanks for everything !

Cliff A. (Irvine)
Yelp Review:

I am very big on using local businesses as I believe that we have the power to use our dollars to benefit the local economy.  So when I needed new business postcards I decided to try this place out.  They were local and the price tag was beyond reasonable.  

Jack was nice and easy to communicate with.  I chose to pick up my order and loved it.  The postcards were bitchen and just what I was expecting.  I would highly recommend this company for your printing needs and I would totally order from here again.

Rama N. (Santa Ana)
Yelp Review:

Jack has come through for me more times than I care to mention. He's truly dedicated to making every customer happy, and will treat you like you're the only one that matters.

I've gotten prints elsewhere, but never again. I've come to build a rapport with this business and will continue to bring all my clients' jobs to him. I'm a designer, and have had work printed almost everywhere. But Jack is the man. There's almost nothing this guy can't do.

Angelo W. (Los Angeles)